73 images
At Razor, we build 3d spins for the footwear industry. To create our dynamic 3d spins, we photograph every shoe from 73 distinct angles. With all those images, we can build a spin, make a still image product page, or combine the two.
Product page with 3d spin and still images
Drag shoe left and right, up and down or select still images
If your brand isn't quite ready to integrate 3d spin, we're still more than equipped to capture your catalog images and we can save the rest of the images until you are ready to implement spin.
Shoe product page with still images only
We can match the angles of existing images on your product pages within 1 degree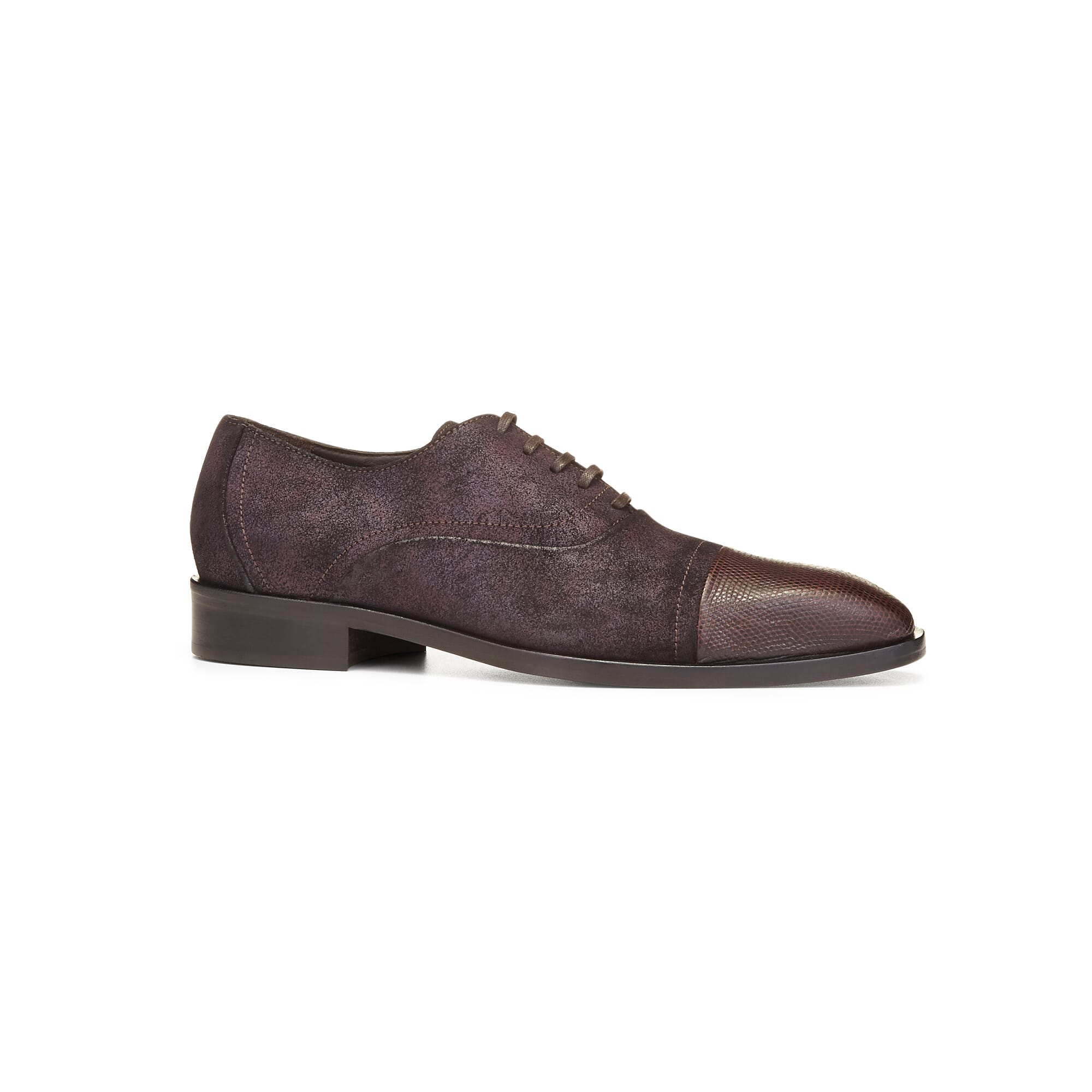 With 73 images, the options are limitless and the price can't be beat!
See below for a few more options.
Ecommerce product page using still images only.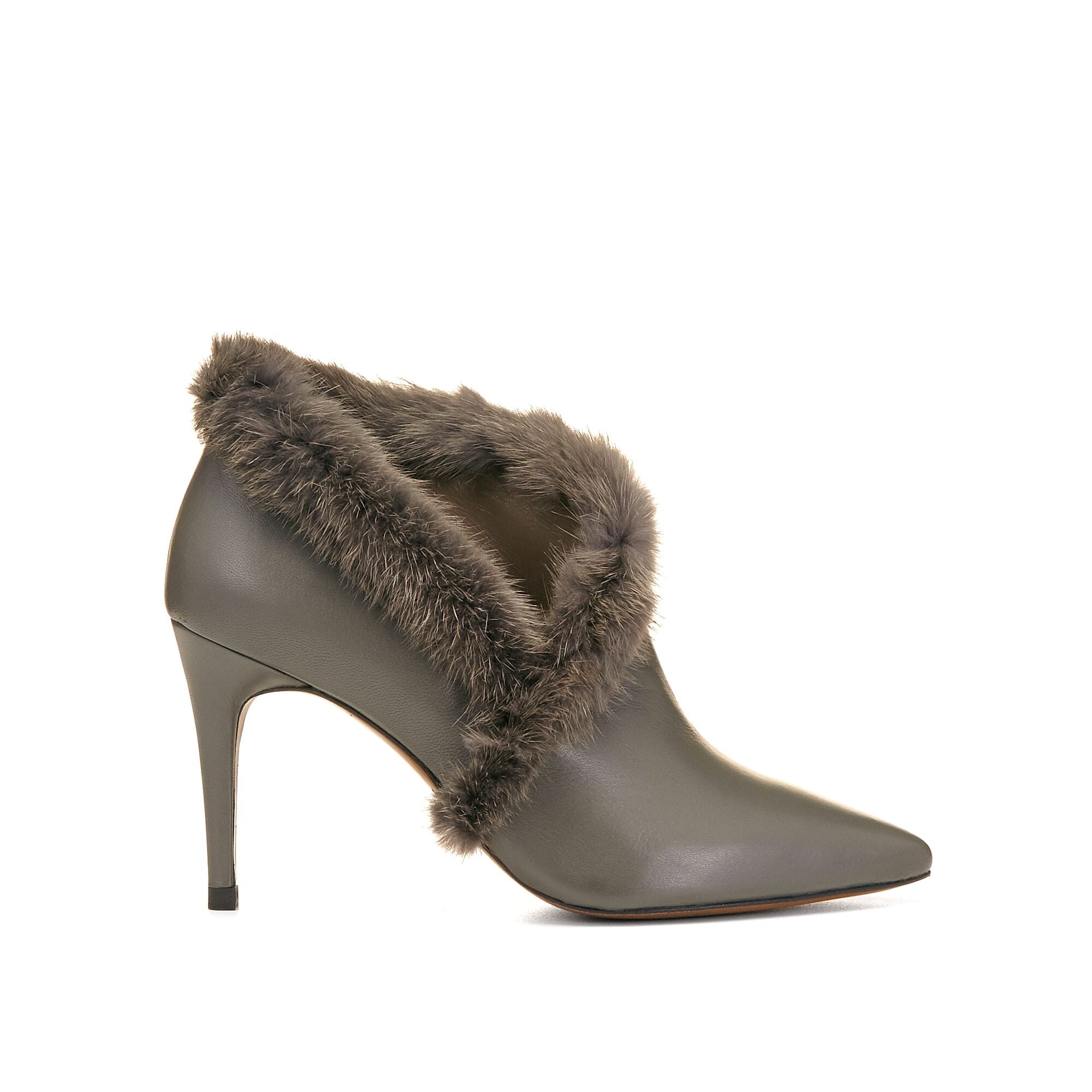 Ecommerce product page using 3d spin.
Drag shoe left and right, up and down